Posted on Friday, May 20, 2022 01:58 PM
MULTIPLE FIREARMS AND AMMUNITION SEIZED
Charges laid
LONDON, ON (May 20, 2022) – Members of the LPS Guns and Gangs Section, with the assistance of the Emergency Response Unit and Canine Unit, executed a search warrant at a residence on Sevilla Park Place yesterday evening.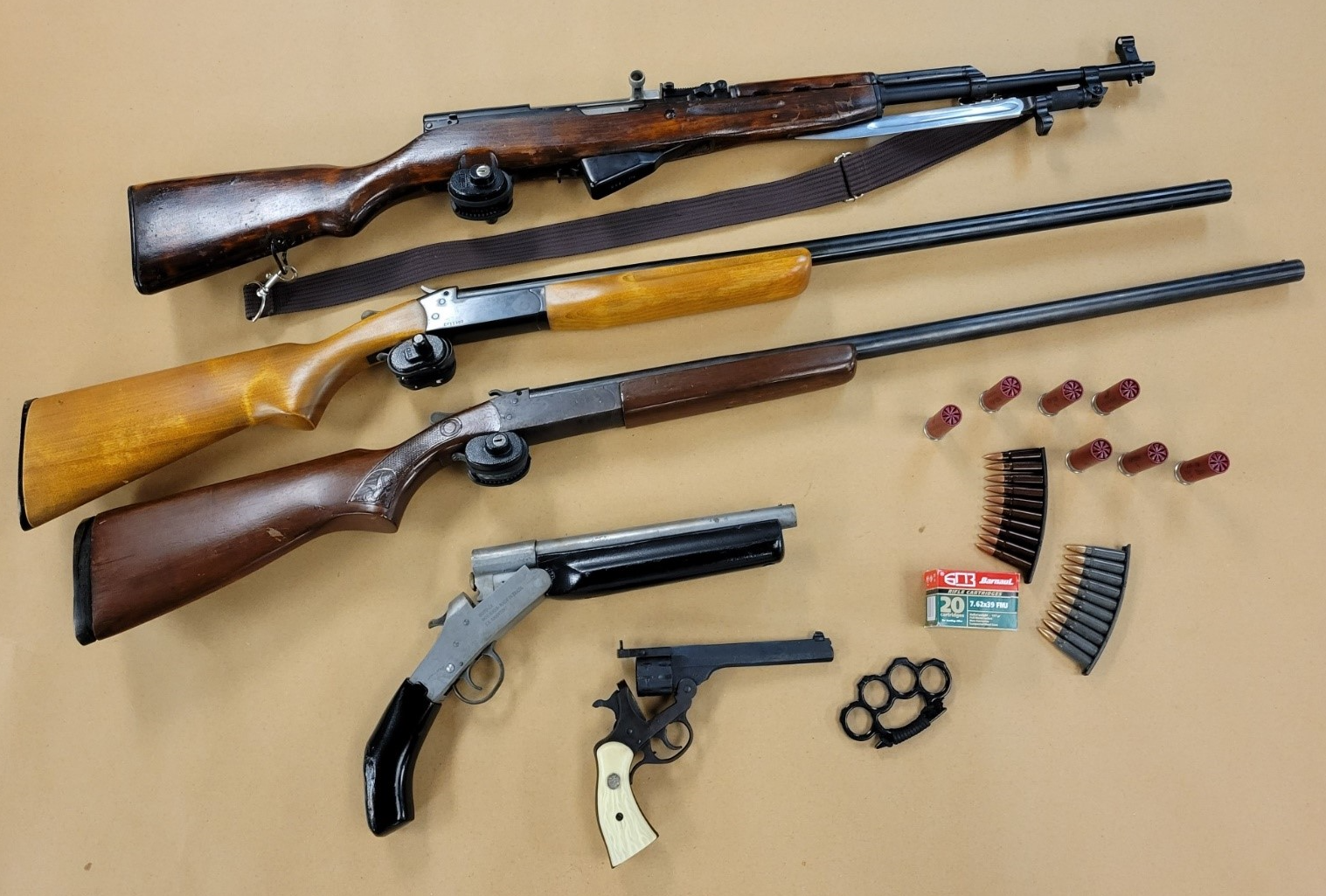 The following items were seized:
Harrington and Richardson revolver
Boito Hiker 20-gauge shotgun
SKS semi-automatic rifle
Hiawatha 12-gauge shotgun
Cooey 12-gauge shotgun
Various ammunition
Brass knuckles
As a result of the...
Posted on Friday, May 20, 2022 01:42 PM
SUSPICIOUS FIRE
Investigation ongoing
LONDON, ON (May 20, 2022) – On Tuesday, May 17, 2022, at approximately 6 p.m., emergency crews responded to a working fire at the rear of a building in the 600-block of Dundas Street.
The London Fire Department attended and extinguished the fire.
The fire was deemed to be suspicious in nature and the investigation was assigned to members of the LPS Street Crime Unit, with assistance from the London Fire Department.
There were no reported...
Posted on Wednesday, May 18, 2022 05:50 PM
SEXUAL ASSAULT INVESTIGATION
Public safety warning
LONDON, ON (May 18, 2022) – A London man is facing sexual assault charges in relation to an investigation by members of the LPS Sexual Assault and Child Abuse Section.
On Wednesday, May 11, 2022, police entered into an investigation after receiving allegations relating to a suspect male and activities at his construction business.
The incidents reportedly took place between January and May, of 2022.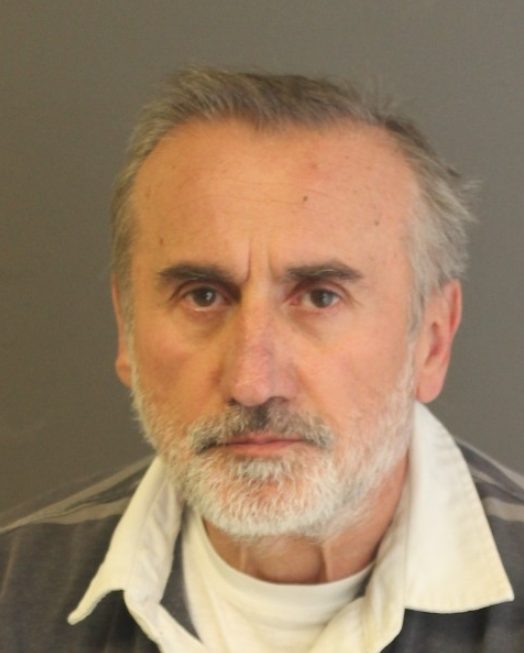 As a result, Ibrahim Serter,...
Posted on Wednesday, May 18, 2022 04:04 PM
PROPERTY DAMAGE
London Police Investigating
LONDON, ON (May 18, 2022) – Members of the London Police Service are investigating graffiti-style property damage located on street signs and a fence in the north-west end of the city.
Police were notified of damage early this morning.
The damage consisted of hate-related symbols and images spray painted on the signs and fencing on Hawthorne Road, as well as at a nearby park.
At this time we have no suspect information,...