Posted on Monday, December 20, 2021 02:16 PM
*THE RECORD CHECKS AND FREEDOM OF INFORMATION OFFICE IS AVAILABLE BY APPOINTMENT ONLY.*
PLEASE REVIEW OUR WEBSITE FOR MORE INFORMATION
PROCESSING TIMES:
Your record check will be processed in the order it was submitted. We are currently processing the majority of record checks within 2 -3 weeks.
Please email ipa@londonpolice.ca for further information or check back in the new year once we reassess the current situation.
Thank you for your continued support and...
Posted on Friday, December 17, 2021 02:12 PM
LPS HEADQUARTERS CLOSED TO THE PUBLIC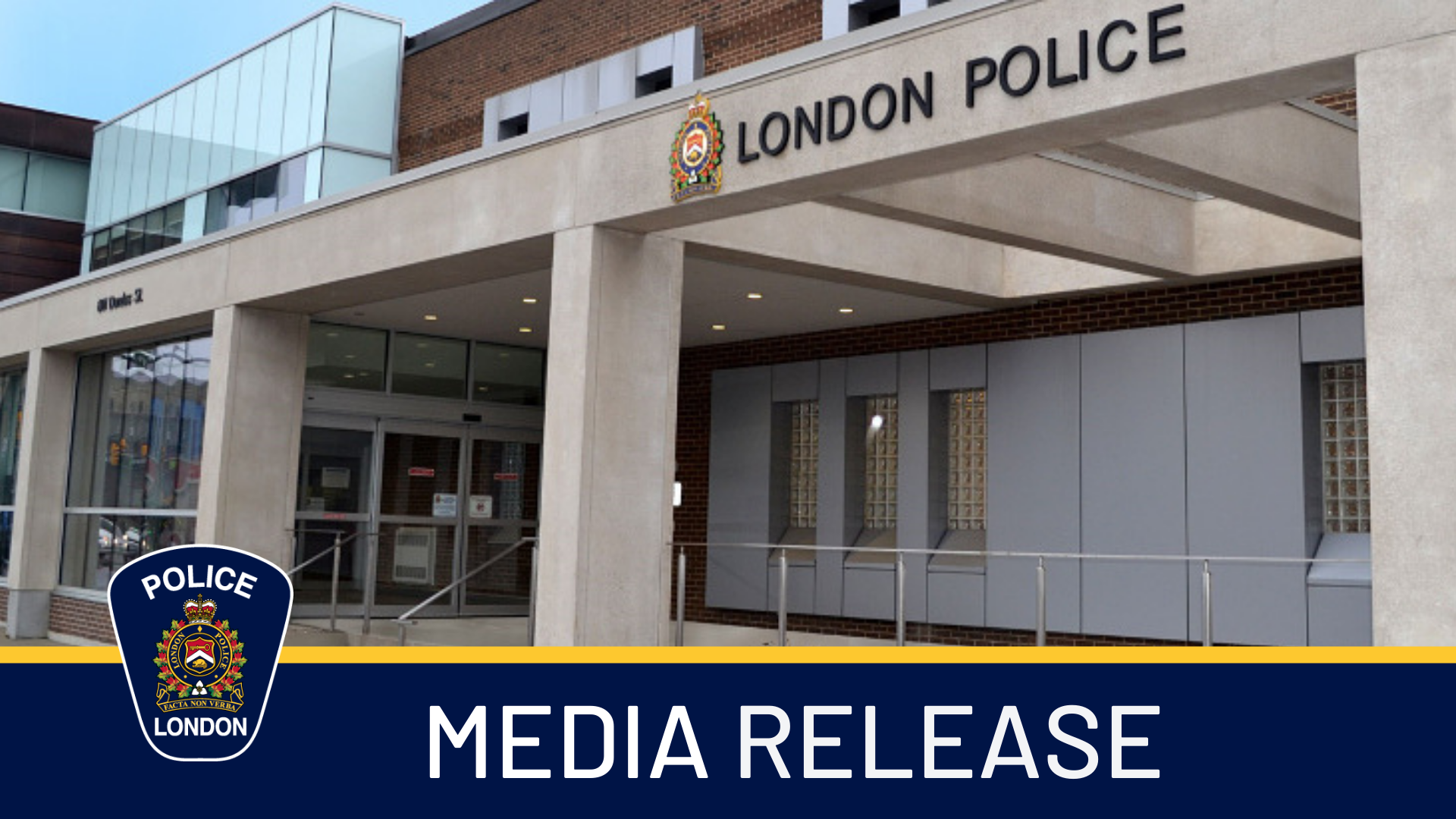 LONDON, ON (December 17, 2021) – Due to the recent surge in COVID-19 cases and the Omicron variant, the London Police Headquarters is closing to members of the public, effective December 18, 2021, until further notice. In consultation with local health officials, the London Police Service is taking all necessary precautions to help slow the spread of the virus in our community.
At LPS, COVID-19 safety measures are not taken lightly and they are intended...
Posted on Wednesday, December 15, 2021 01:51 PM
SEXUAL ASSAULT INVESTIGATION
Seeking the public's assistance
LONDON, ON (December 15, 2021) – Members of the London Police Service Sexual Assault and Child Abuse Section continue to investigate a sexual assault that occurred in June. A photo of the suspect male was obtained, and investigators are seeking the public's assistance in identifying him.
On Saturday, June 19, 2021, at approximately 2 a.m., a woman was sexually assaulted inside a residence in the 400-block of King Street by a man that...
Posted on Wednesday, December 15, 2021 09:52 AM
The London Police Services Board (LPSB) is hosting their Public meetings virtually this Thursday December 16th. Please see the attached agendas and following logins to watch the meetings:
LPSB Finance and Administration Committee Public Meeting
Thursday, December 16th 9:45 – 10 am
Join from the meeting link:
Posted on Tuesday, December 14, 2021 10:17 AM
SUSPICIOUS VEHICLE FIRE
Investigation ongoing
LONDON, ON (December 14, 2021) – Police are investigating a suspicious fire in the east end of the city overnight.
On Monday, December 13, 2021, at approximately 11:20 p.m., emergency crews responded to a vehicle on fire in the 2000-block of Trafalgar Street. The fire was extinguished by members of the London Fire Department.
There were no reported injuries.
The damage is estimated at...